I actually wrote this post Saturday while in the Bahamas on a relief trip to help out a home owner there. Their home got hit pretty bad due to the recent hurricane.
I had a few minutes so I wanted to take some time and share something with you.
We all want a happy heart and for our lives to have meaning.  No one needs to tell us that that feeling to make our lives better. We all know it. It fuels the soul.
The challenge I've found, especially when life hits the fan hard, is it interrupts my thoughts of being focused on giving and helping others. So I end up focusing on my problems.
And isn't this easy to have happen?  It's so hard to focus on having a giving spirit while life has hit you hard. Perhaps it's relationship issues or divorce. Maybe it's your own illness.
We can't forget the financial problems that are often faced that make this a challenge as well.  I want to share with you how I've worked to creating and keeping a giving spirit to help others though I still get caught up on 'me' and my own stuff from time to time. I'm a work in progress on this still.
Create habits or tasks for yourself that become a part of your lifestyle that involve having a giving spirit. Don't just be a person who gives but become a giver.
For me I try to do an Angel Flight at least once a month. It's where I use my plane to fly someone in need such as a cancer patient or like Saturday past, help someone whose home got damaged in the recent hurricane.
Here is one that I haven't done lately and I will make sure I do it in the next few days and how about you do the same?
I'm glad I'm sharing this with you because it's a reminder of how I can improve as well and how easy it is to forget. When I traveled extensively I would regularly pay for someone's meal that was behind me in line.
And it doesn't have to be a lot of money. It would secretly give five or ten dollars to the cashier to pay for the person's sandwich that was next in line behind me.
Just last week I was in line and a lady was short only a dollar. I offered my dollar and she smiled and I did too.
One Christmas I was in line buying groceries and this very elderly lady in front of me was unable to pay her bill because her credit card won't go through.
I was compelled to pay her bill. And then the guy behind me saw what I did and take a guess what he did? Yep, he offered to pay my bill. I accepted his generous gift. Okay, my eyes are watering…no lie…omg!
For us to have happier lives we have to serve and help our fellow man. God has created us with the need to serve and love. Try your best not to let the crap in your life steal that joy that has been gifted to you by him.
Make it a part of your lifestyle to give and serve others. You know it makes your heart say, 'Ahh!'
LAST CALL FOR BLACK FRIDAY DISCOUNTS –  Get event tickets, live coaching, and audio programs at a FRACTION of the regular cost. SHOP NOW >>> https://garycoxe.com/black-friday-2019/
Share Your Comments Below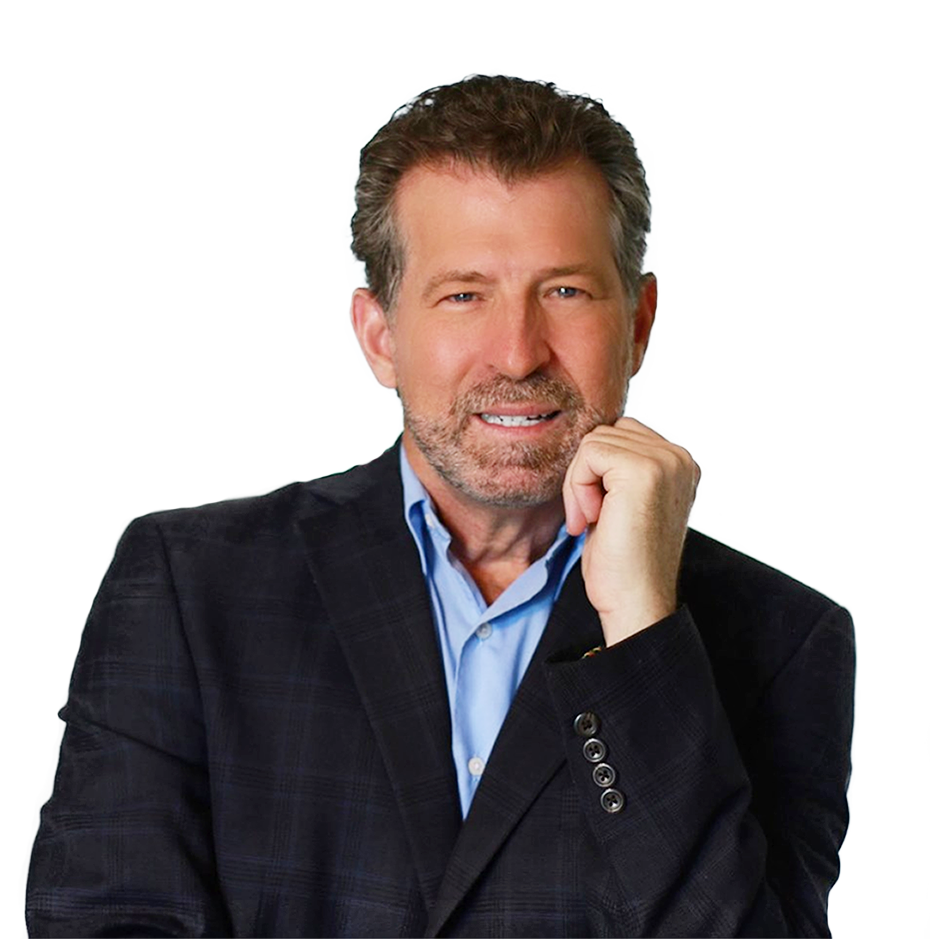 About the Author:
Gary Coxe
Gary has helped thousands to break through their self-imposed limitations! His work have been featured on numerous programs including: The View, Inside Edition, The Nate Berkus Show; and you may have seen him recently, as a regular, on Dr. Phil's show, The Doctors.
Most of us need to address what's stuck in our emotional hard drive. Once we get out of own way, we can move forward fiercely, and take massive action toward our goals and dreams.