The "D WORD" …
Throughout our childhood, most of us develop a negative association to it.  BUT…it's such an important element to master if you're looking to actually achieve the life you want.  It's critical that you look at it the 'why' behind it and learn to embrace it.
In my seminars and keynote presentations I explain that there is a price to pay, or a sacrifice, for everything you want in life.  There's a sacrifice for tangible things – There's sacrifice for your time. – There's sacrifice for a solid marriage. – There's sacrifice for success!  Have you determined the price you're willing to pay to get what you want?  If so, you must be sure that, if you're sacrificing the things you love, you're getting the reward in return!
Without this "D WORD", it's next to impossible to reach big goals and dreams.  It's also crucial to making sure that you don't pay the price for nothing!
Those who have reached high levels of success will be the first to tell you that they've paid a huge price to get where they are.  They've become a master of extreme belief and, of course, … The D WORD!   Start taking steps to improve this area of your life.  Get your copy of my program, "How to Create the Persistent Mindset of a Millionaire" at over 40% NOW!
Click the link to get your game changing program for only $53 >>> https://garycoxe.com/product/how-to-create-the-persistent-mindset-of-a-millionaire/
Share Your Comments Below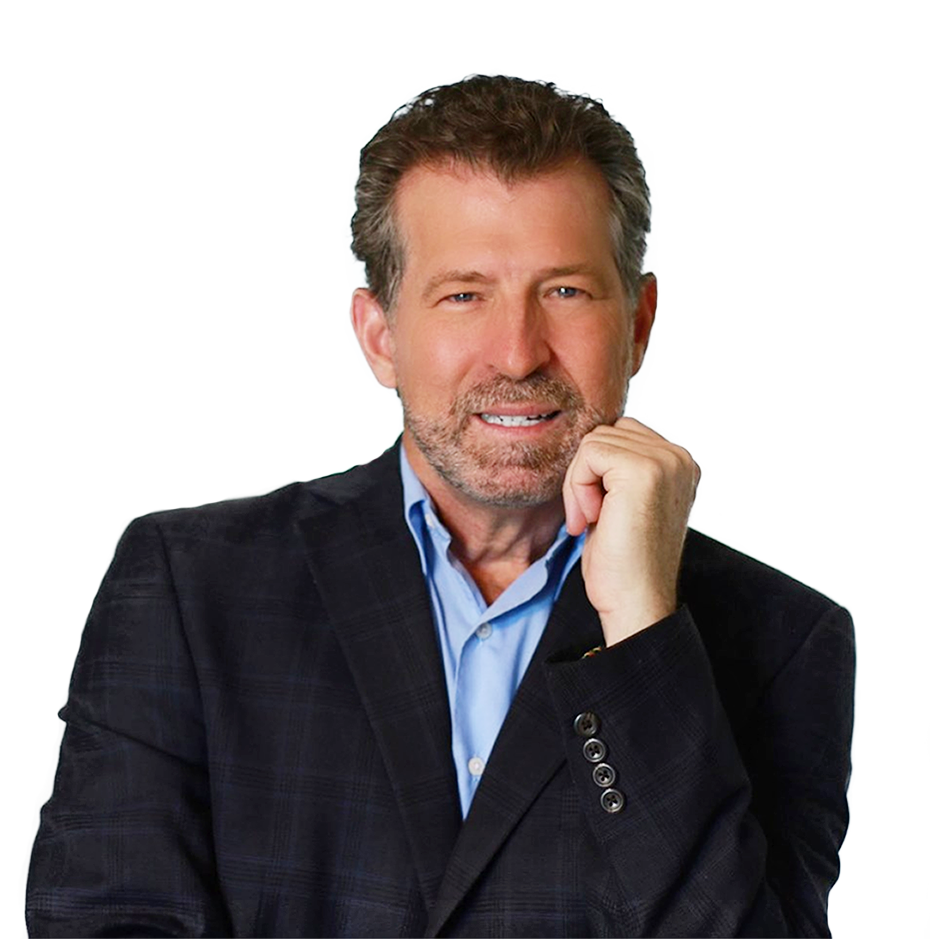 About the Author:
Gary Coxe
Gary has helped thousands to break through their self-imposed limitations! His work have been featured on numerous programs including: The View, Inside Edition, The Nate Berkus Show; and you may have seen him recently, as a regular, on Dr. Phil's show, The Doctors.
Most of us need to address what's stuck in our emotional hard drive. Once we get out of own way, we can move forward fiercely, and take massive action toward our goals and dreams.