I met a new friend named Joshua at a summit in Las Vegas that's called the Accelerator. It's all being more successful online.
He's only 17 years old and in fact he had to have his dad come with him(he paid for his dad) because you can't come to Las Vegas at 17 years old, there's too much trouble out.
There are people wanting to be more successful in the whole industry and the whole world economy has changed. This is why young guys like Joshua is doing six figures.
In this video, I asked him why does he think older people are getting left behind and what kind of mindset he has.
Don't get left behind! Click here and join my millionaire mastermind if you already have not done so.
Share Your Comments Below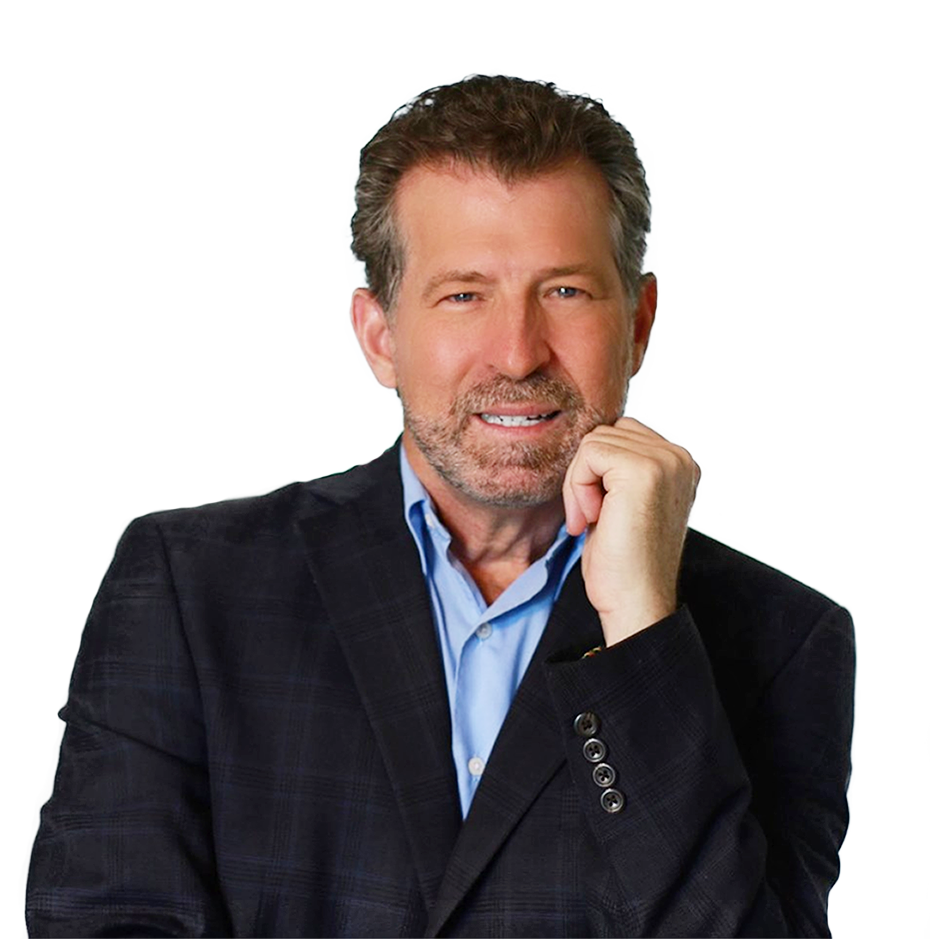 About the Author:
Gary Coxe
Gary has helped thousands to break through their self-imposed limitations! His work have been featured on numerous programs including: The View, Inside Edition, The Nate Berkus Show; and you may have seen him recently, as a regular, on Dr. Phil's show, The Doctors.
Most of us need to address what's stuck in our emotional hard drive. Once we get out of own way, we can move forward fiercely, and take massive action toward our goals and dreams.