Popular Success Resources
Beyond First Class Mastermind Events
It's been said, "A luxury sampled once becomes a necessity", and luxury is exactly what you'll experience during Gary's all-inclusive Beyond First Class Mastermind Event.
Learn to DREAM bigger and take bigger ACTION than ever before!
Learn More

Live Seminars
Transform your life!
Get the success you deserve! Witness one intervention and transformation after another.
After attending one of these events, you'll walk away with specific strategies and exercises to get from where you are now to where you WANT to be…fast!
Learn More

Keynote Speaking
Bring Gary in to speak for your group, large or small!
Attendees will experience HUGE shifts in their mindset, about what's possible, and how THEY stand in their own way! This is your opportunity to spark MASSIVE growth in your life and business!
Learn More

Online Store
RESOURCES FOR CREATING AN EXTRAORDINARY LIFE!
Get Results In Your Personal and Professional Life.
Learn More

A bit about Gary…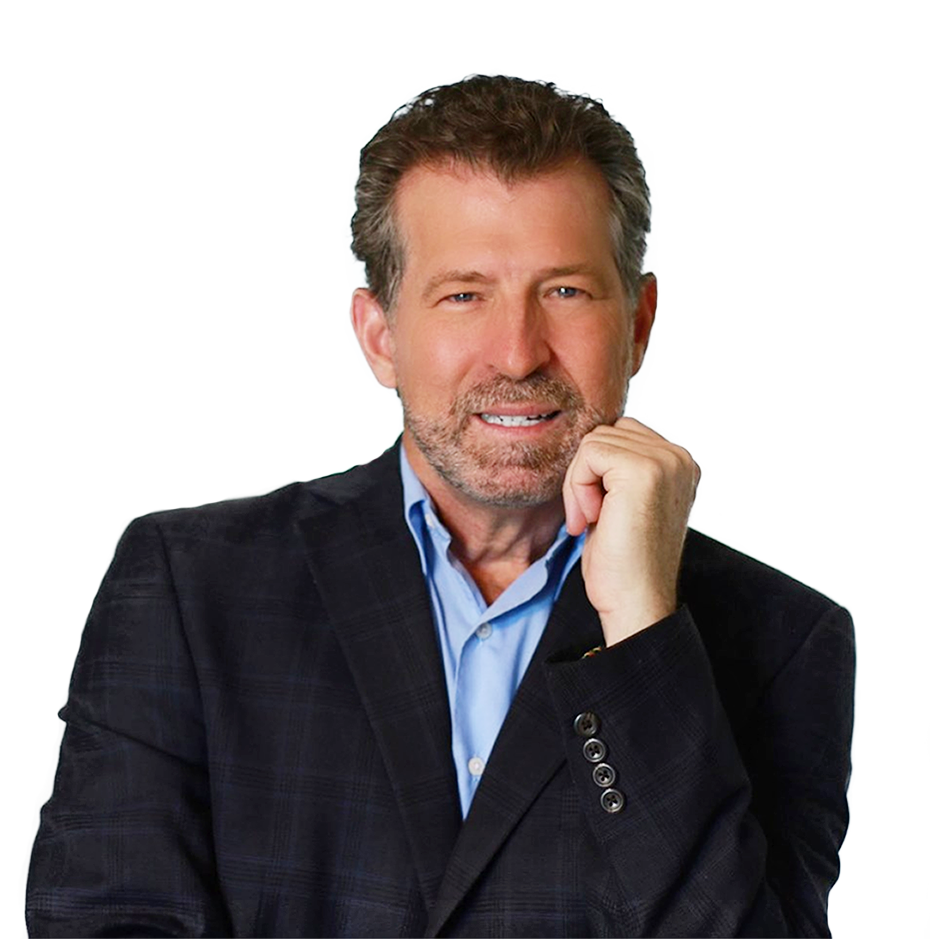 A bit about Gary…
World renowned Business and Life Strategist, Bestselling Author, Transformation Expert, and Aviation Enthusiast.
Gary's helped thousands to break through their self-imposed limitations! He and his work have been featured on numerous programs including: The View, Inside Edition, The Nate Berkus Show; and you may have seen him recently, as a regular, on Dr. Phil's show, The Doctors.
Most of us need to address what's stuck in our emotional hard drive. Once we get out of own way, we can move forward fiercely, and take massive action toward our goals and dreams.
What Does Gary Do?
What Will A Coach Do For You?
Giving Back After Devastation
Born And Raised
Tragedy To Triumph
Featured Videos
https://www.youtube.com/watch?v=_mWAjTMORoshttps://www.youtube.com/watch?v=iWNGSKdOp0shttps://www.youtube.com/watch?v=4LglMJm10uEhttps://www.youtube.com/watch?v=5q3_KKeTrSk
testimonials
"Gary's thought process is one to admire and to achieve. Handling big business means changing your mindset, and Gary leads the way!"