If you're an entrepreneur, you'll find that this subject is one that might spark some emotion…
Many of us live in a constant state of worry. We're in the position to make, what seems like, endless decisions every day that impact the direction of our lives, others' lives, and our businesses. We worry about our decisions and investments into our resources and other people.
So, why do we worry so much? I'll explain a little in today's video.
I'd love to help you eliminate some of that worry in your life, and help you to feel confident in yourself and your decisions. One way to do this is to improve your self esteem.
TODAY ONLY, I want to offer you 80% off my program Self Esteem – Discovering the Perfect You. Grab your audio download and workbook for only $39! Claim by clicking HERE
Share Your Comments Below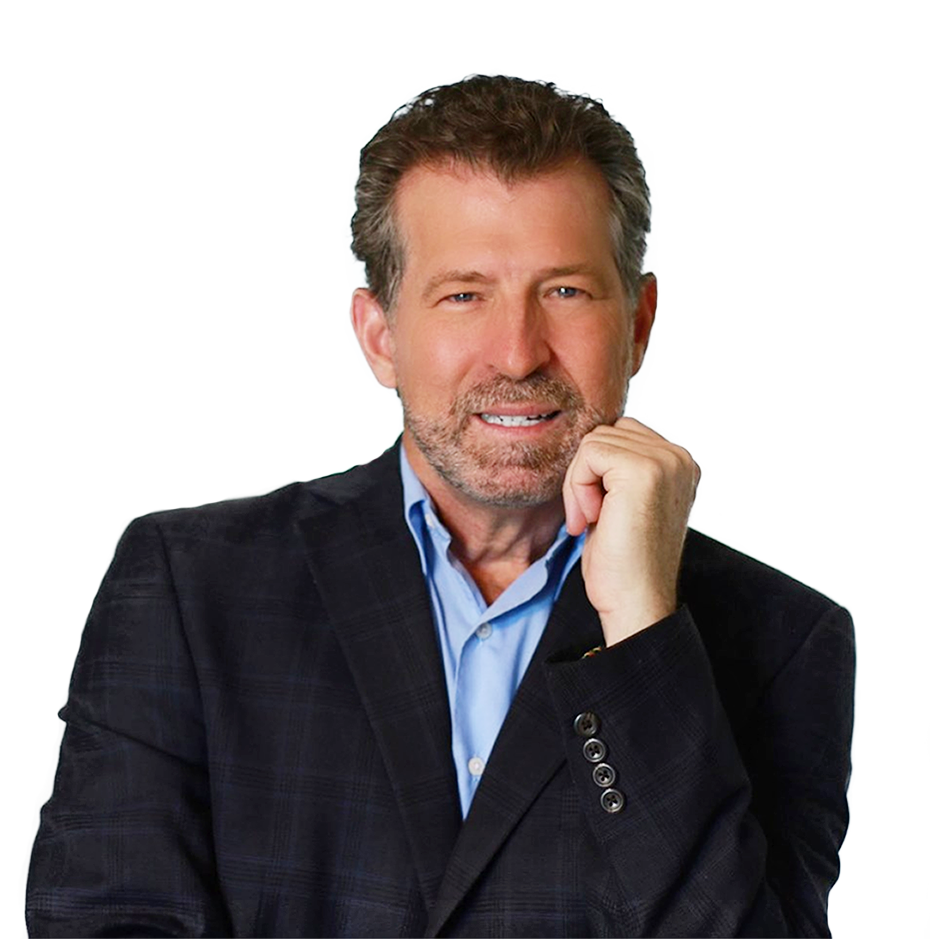 About the Author:
Gary Coxe
Gary has helped thousands to break through their self-imposed limitations! His work have been featured on numerous programs including: The View, Inside Edition, The Nate Berkus Show; and you may have seen him recently, as a regular, on Dr. Phil's show, The Doctors.
Most of us need to address what's stuck in our emotional hard drive. Once we get out of own way, we can move forward fiercely, and take massive action toward our goals and dreams.