I'm often asked, "Gary how and what do you do when it comes to setting your goals how do you stay motivated?"  and you've probably heard me talk a lot about goals before.
I want to share to you some of the things that I do and the the big benefits of doing this. One of the big benefits of writing your goals down is sometimes we feel not motivated at all, so when you have your goals written down you wake up in the morning, you start looking at your goals and you see you have something to work toward. I think one of the biggest maybe myths about being consistent and moving ahead is feeling that you have to be motivated to go do something. So there's times that you're not going to feel like you're being motivated. You don't feel like moving ahead, but you have to know what your path is so by having your goals written down.
It's easy to get distracted, you have life, things happen and because of all these things that happen when you get off of course. it's really even harder to get back on course.
In this video, I would like to share what I do to keep myself motivated!
Hopefully that gives you a little start and an idea of how I set my goals and how I stay incredibly focused.
Remember, don't let anything or anyone rent space in your head!
Stay motivated and join my Millionaire Mastermind! Click here and join if you already have not done so.
Share Your Comments Below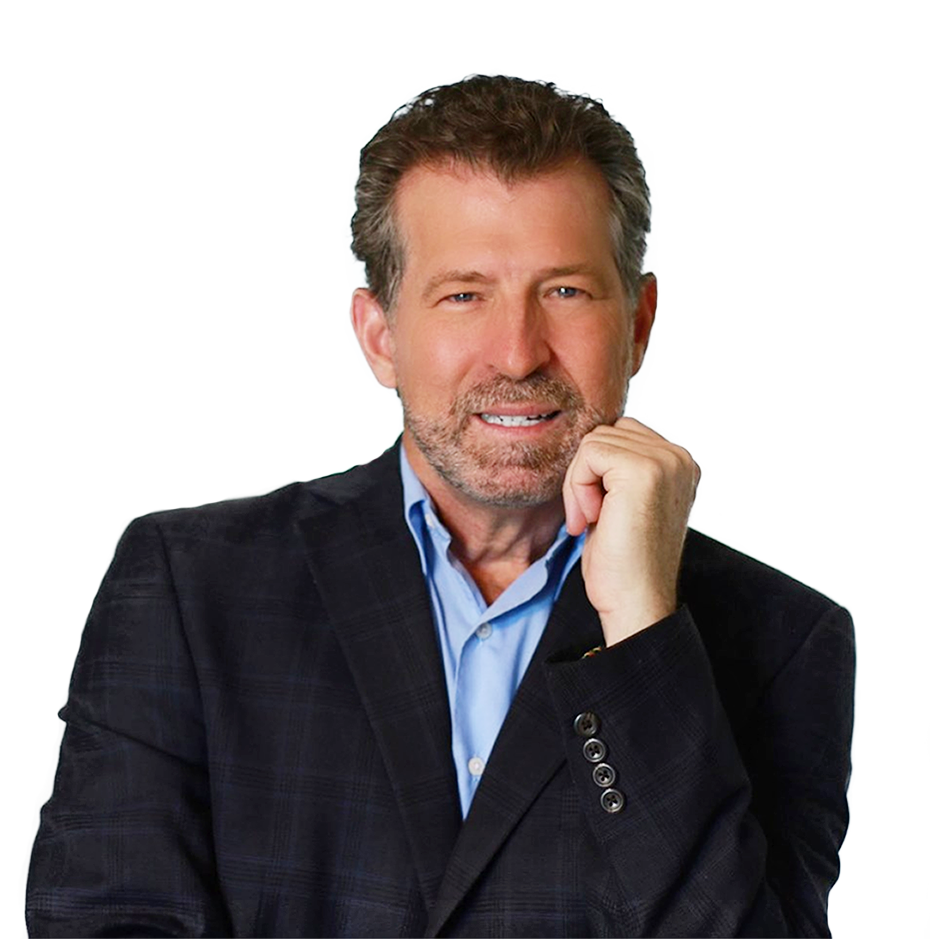 About the Author:
Gary Coxe
Gary has helped thousands to break through their self-imposed limitations! His work have been featured on numerous programs including: The View, Inside Edition, The Nate Berkus Show; and you may have seen him recently, as a regular, on Dr. Phil's show, The Doctors.
Most of us need to address what's stuck in our emotional hard drive. Once we get out of own way, we can move forward fiercely, and take massive action toward our goals and dreams.