We all know that we can all get stuck in life. You've been there and I certainly have as well.
I want you to meet Lori. In today's video you'll see an intervention that helps her breakthrough a 14 years toxic relationship that had her stuck in one session.
You'll learn numerous tools on how I go about this.I helped her create the tools needed for this incredible breakthrough.
I'm happy to say she's never looked back after this event and so many new horizons are in her future.
Leave Lori a 
. Lori came to my events because she was stuck in a most toxic 14 year relationship.
If you're wanting to have the tools to reset negative patterns from your past that you know hold you back from having more happiness and success then you must attend my next live event.
Mark this date down in your calendar >> May 25, 26th. I will be limiting this event to only 150 people. If you are serious about finding tools to make massive shifts and changes in your life this is the event you must attend.
Share Your Comments Below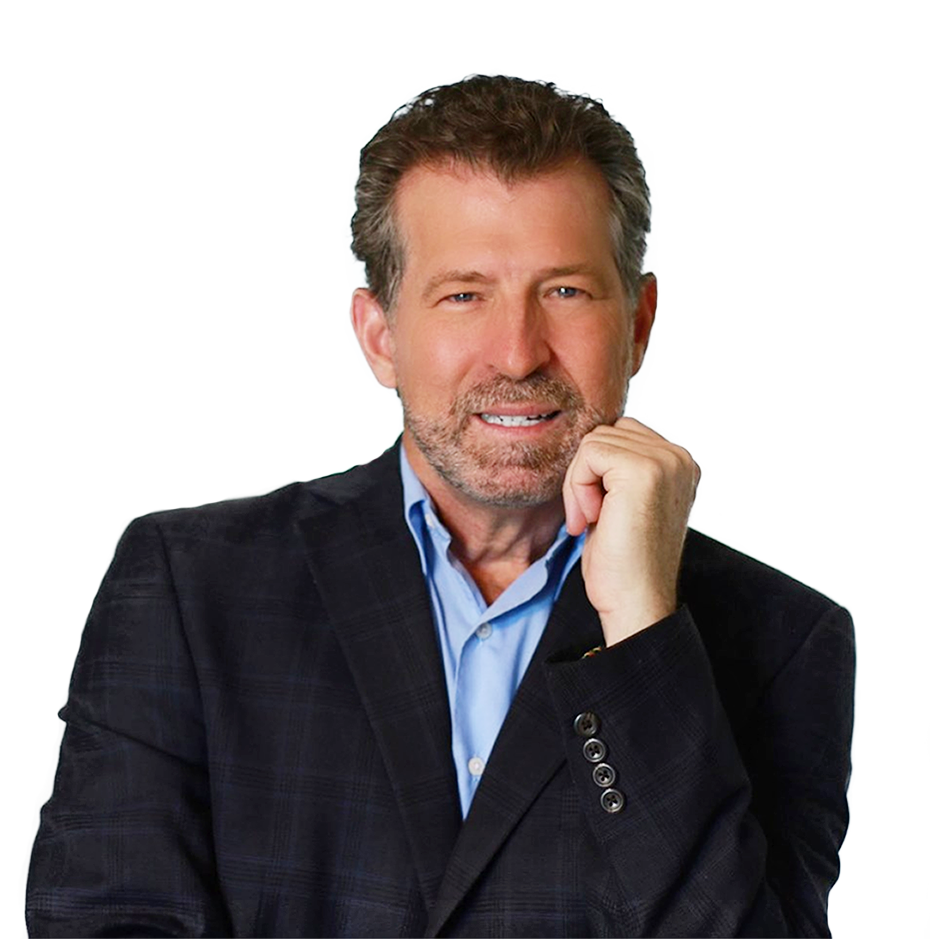 About the Author:
Gary Coxe
Gary has helped thousands to break through their self-imposed limitations! His work have been featured on numerous programs including: The View, Inside Edition, The Nate Berkus Show; and you may have seen him recently, as a regular, on Dr. Phil's show, The Doctors.
Most of us need to address what's stuck in our emotional hard drive. Once we get out of own way, we can move forward fiercely, and take massive action toward our goals and dreams.