What happened to Kobe Bryant's pilot happened to me nearly 15 years ago and I was fortunate to make it through.
In this video I want to share with you what a pilot goes through when fast and critical decisions need to be made, and how tragedy can happen, such as in the recent crash which claimed the lives of superstar Kobe Bryant, his daughter, and 7 other beautiful lives.
This video is not in any way to pass judgement on the pilot or the surrounding situation.  It's simply meant to help you understand how things can go wrong very quickly!
I'm looking forward to reading your comments below.
Share Your Comments Below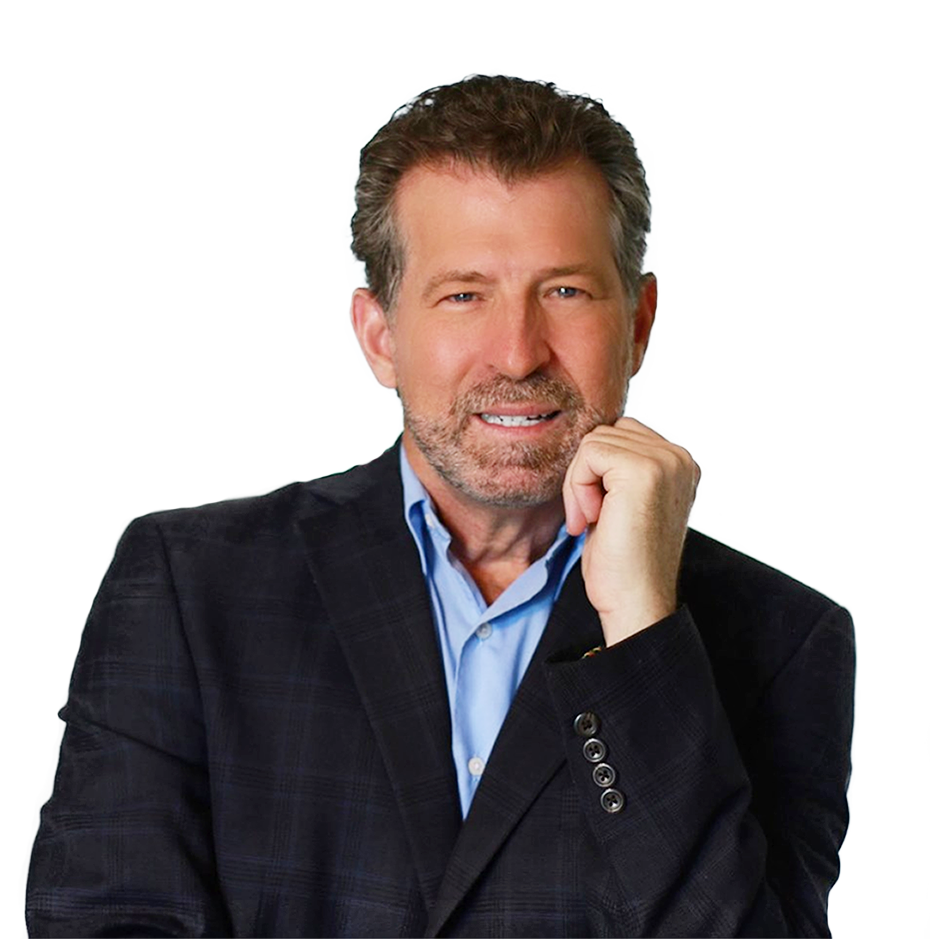 About the Author:
Gary Coxe
Gary has helped thousands to break through their self-imposed limitations! His work have been featured on numerous programs including: The View, Inside Edition, The Nate Berkus Show; and you may have seen him recently, as a regular, on Dr. Phil's show, The Doctors.
Most of us need to address what's stuck in our emotional hard drive. Once we get out of own way, we can move forward fiercely, and take massive action toward our goals and dreams.