Amazon's "Prime Day" is TODAY and only runs for 36 hours….and SO WILL OURS!
We will be offering this ONE-TIME EXCLUSIVE OFFER! Starting today at 8am EST, anyone who purchases ANY 2 TICKETS to Gary's LIVE Event this November 2-3 will receive his 20-CD audio download: Millionaire Mentor Series – Secrets That My Millionaire Mentor Taught Me About Business and Success for FREE (a $549 Value).
As part of this series, you'll hear Gary interview one of his millionaire mentors that he had as a teenager, and his billionaire mentor as well. This program will change your life. You will receive a separate email after purchase with access to your FREE program.
Discounted rates per ticket are still being honored, so this deal won't get any sweeter!
(General Admission Tickets: $249 ea.)
(VIP event tickets: $397 ea.)
It gets even better! You know what they say about the early bird…
The first 5 people who purchase 4 VIP tickets to the event (which includes a private dinner with Gary and preferred seating) will not only receive the Millionaire Mentor Series program, valued at $549, but will also receive a FREE 30-minute one-on-one consultation with Gary personally*.
*Please note – you must be available this next week to coach with Gary.
A representative from Gary's office will reach out to you directly, upon purchase, to schedule your coaching session. Once this offer is fully claimed, you will be notified prior to checkout that "THIS OFFER IS EXPIRED". To continue with your purchase, please check the box authorizing your purchase.
Get Your Tickets NOW>>> https://stayingconditionedforsuccess.com/orlando
Share Your Comments Below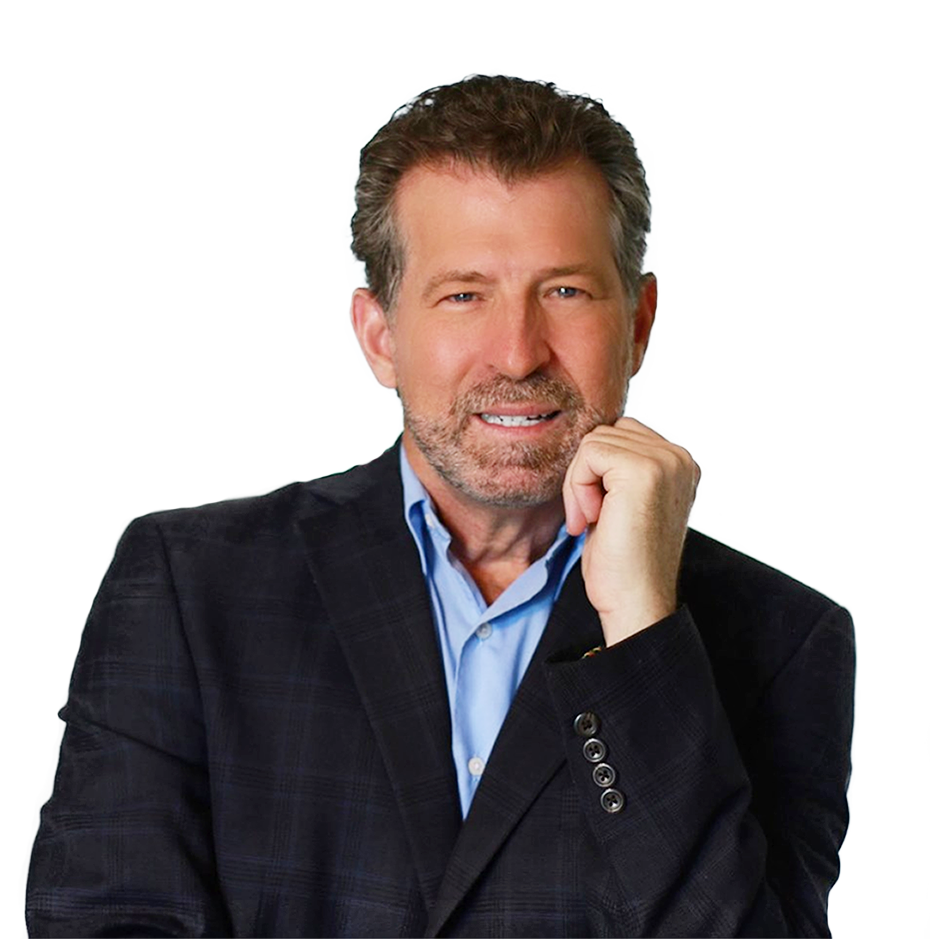 About the Author:
Gary Coxe
Gary has helped thousands to break through their self-imposed limitations! His work have been featured on numerous programs including: The View, Inside Edition, The Nate Berkus Show; and you may have seen him recently, as a regular, on Dr. Phil's show, The Doctors.
Most of us need to address what's stuck in our emotional hard drive. Once we get out of own way, we can move forward fiercely, and take massive action toward our goals and dreams.