Everyone wants results quicker, right? But let me ask you honestly. Do you really, sincerely want faster results?
Here is why i asked you that. If you sincerely want faster results and more, you must be open minded to know that there are easier ways to create more success with less struggle.
In today's video, I share with you something that happened when we went fishing. A simple change had us catching fish in minutes, while we struggle for an hour to have caught nothing.
I believe you can get faster results in life with a few mental changes in rewiring your thinking. I'll share with you a powerful, yet very simple example on how this works.
After watching today's video I want you to prove to yourself that you want more by learning more. I have an extremely powerful webinar that will cost you nothing to get involved in.
I'll teach you how to start figuring out what blocks you from having more success in your life. Register NOW and take yourself to the next level. You'll find it to be a real mental eye opener.
Share Your Comments Below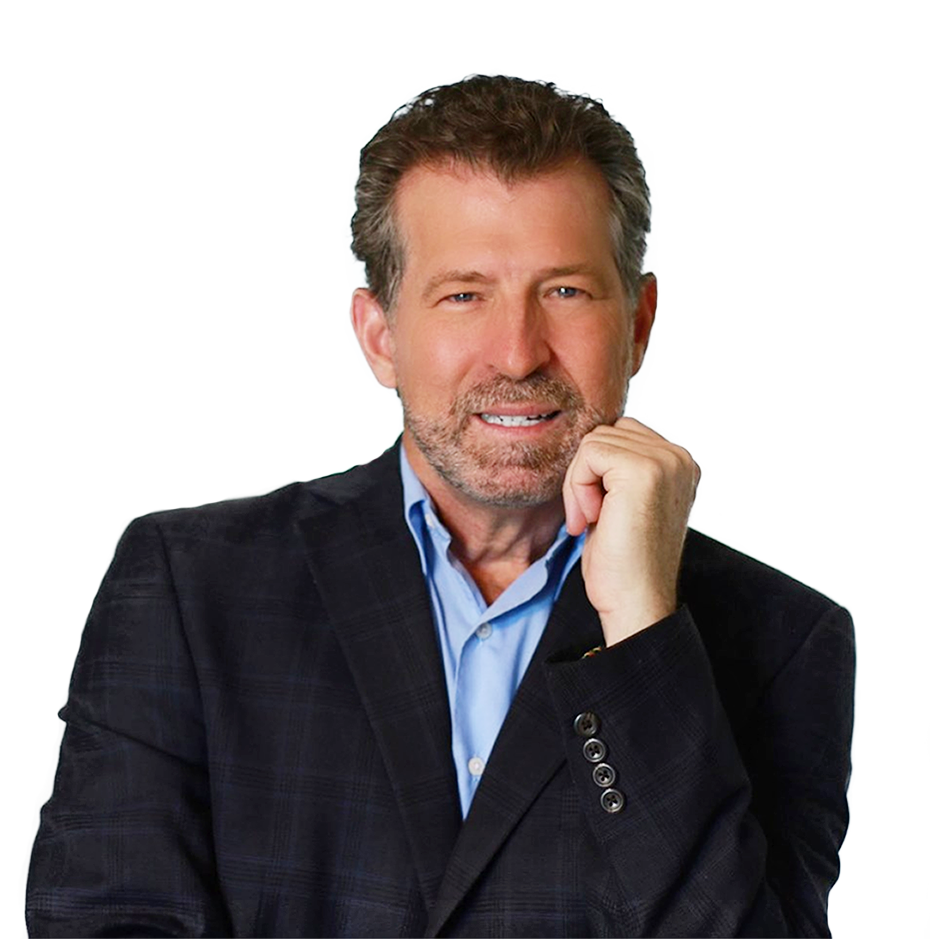 About the Author:
Gary Coxe
Gary has helped thousands to break through their self-imposed limitations! His work have been featured on numerous programs including: The View, Inside Edition, The Nate Berkus Show; and you may have seen him recently, as a regular, on Dr. Phil's show, The Doctors.
Most of us need to address what's stuck in our emotional hard drive. Once we get out of own way, we can move forward fiercely, and take massive action toward our goals and dreams.