It's important to be grateful for what we have, little or not, correct?  The gratefulness keeps us focused on the right things.
But let me ask you this – have you ever had such a challenging time in your life that when you tried to be grateful and 'count your blessings', it was extremely hard to come up with those blessings?
I'll share with you in this video about a time in my life when I was at rock bottom and taking an inventory of what I should be grateful for.  It didn't do a thing for me until I figured something out.
If you have a hard time creating a spirit of gratitude or want to amplify those feelings even more, you'll want to watch this short video.
Want to begin mastering using gratitude to help align your thoughts and focus?  Get your copy of my audio program "How To Use Gratitude To Make Your Success A Journey Not A Destination".  Yours today for only $24.99
Link >>> https://garycoxe.com/product/how-to-use-gratitude-to-make-your-success-a-journey/
Share Your Comments Below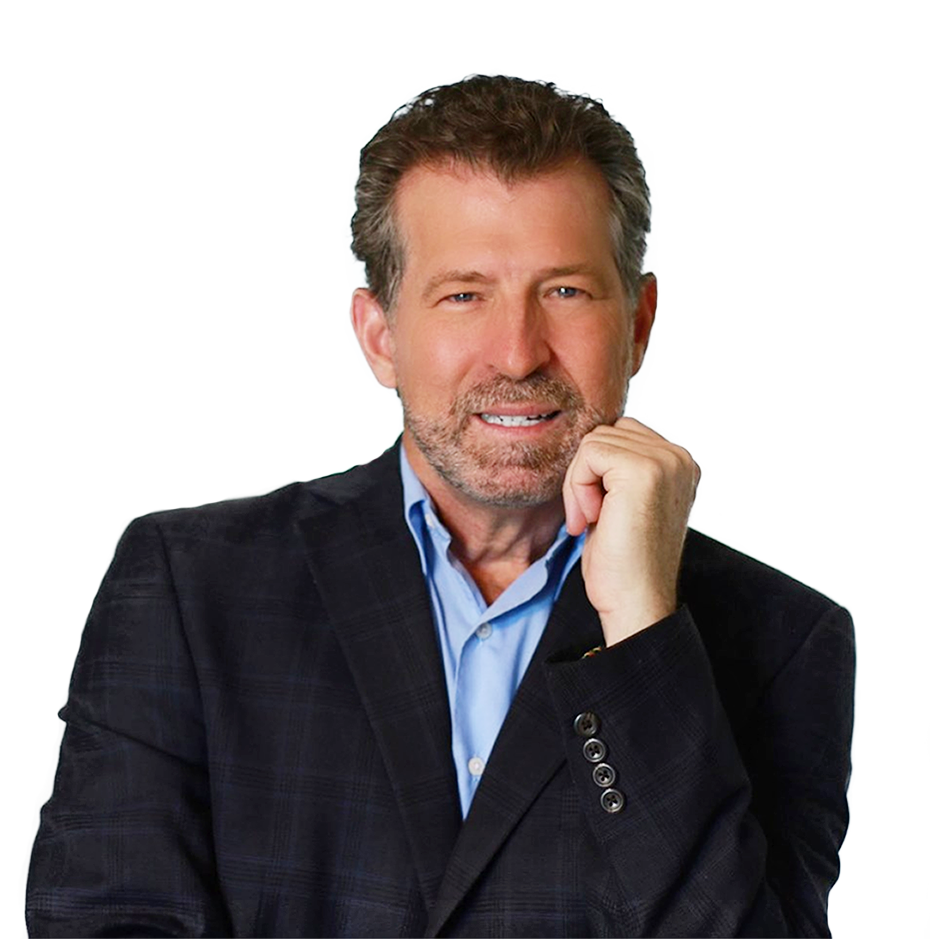 About the Author:
Gary Coxe
Gary has helped thousands to break through their self-imposed limitations! His work have been featured on numerous programs including: The View, Inside Edition, The Nate Berkus Show; and you may have seen him recently, as a regular, on Dr. Phil's show, The Doctors.
Most of us need to address what's stuck in our emotional hard drive. Once we get out of own way, we can move forward fiercely, and take massive action toward our goals and dreams.