Funny how things turn out and it's much better when you keep your calm.
This story is about when I was flying one day in my plane from Florida to Canada for a speaking engagement.
I picked an airport to land in South Carolina for a fuel stop that was half way from Florida to Canada. Once I landed I started to smell burning rubber. That's obviously not a good thing.
I had a little buffer time if it was something serious as I didn't have to speak in Canada till the next day.
After bringing the airplane to a stop I looked at the tire and something broke and caused part of the tire to melt. I've never seen anything like that before.
Obviously the stress level is starting to rise as I have 3,000 people to speak in front of the next day and I have to be there. This isn't helping.
What made matters worse was this airport was very small and there wasn't a maintenance facility on the field to fix the problem.
Fortunately, I knew the manager of the airport and he came out and offered to help. Thank goodness he knew of a mechanic that would be able to come to the airport, bring the tire and we'd be off the ground again in no time.
I'm breathing again! 
While I'm waiting on the mechanic to arrive I drove around with the airport manager in his golf cart to look at the other airplanes and kill a little time.
In fact, I noticed in one of the hangars that someone was working on a plane that was just like mine.
Well, it was time to head back to my airplane to meet the mechanic as he arrived. 
Seeing him pull up was like seeing a water falling the middle of a desert. What a relief as you can imagine.
I love it when a plan comes through, don't you? He started to take off the tire and notices that it's a lot worse than we thought. Part of the wheel casing actually cracked. 
There was no way it could be fixed in time and getting a replacement part would take days. OMG and more words went through my mind.
What am I going to do? The cost of charting a jet to Canada and back would put me behind at least $15,000 or more which would make this event a total financial loss. Yes, I have a huge problem on my hand.
But wait! The guy in the hangar. Remember him? He had an airplane just like mine. I had a bold idea.
I immediately asked the airport manager to take me back to him. Once I arrived I told him who I was and what my dilemma is.
Here was my solution. I asked him if he would be okay removing his entire wheel casing from his plane and loan it to me so I could have the mechanic put it on my plane to make it to Canada for my speaking engagement.
I told him once I'm back in Florida I would have it shipped back to him ASAP. He said, 'YES!' And now I'm back in business.
We removed the entire wheel well from his plane, placed it on mine and within one hour we were on our way to Canada. 
Once I got back to Florida I had my mechanic immediately remove the borrowed wheel casing and we shipped it back to it's rightful owner. 
Whew, that was a close one. I would have hated to miss my speaking engagement or lose over $15,000 chartering a plane.
When you don't panic in life it leaves you clearer to think. When you have a level of emotional freedom you can accomplish more because you have a clear mind. 
Share Your Comments Below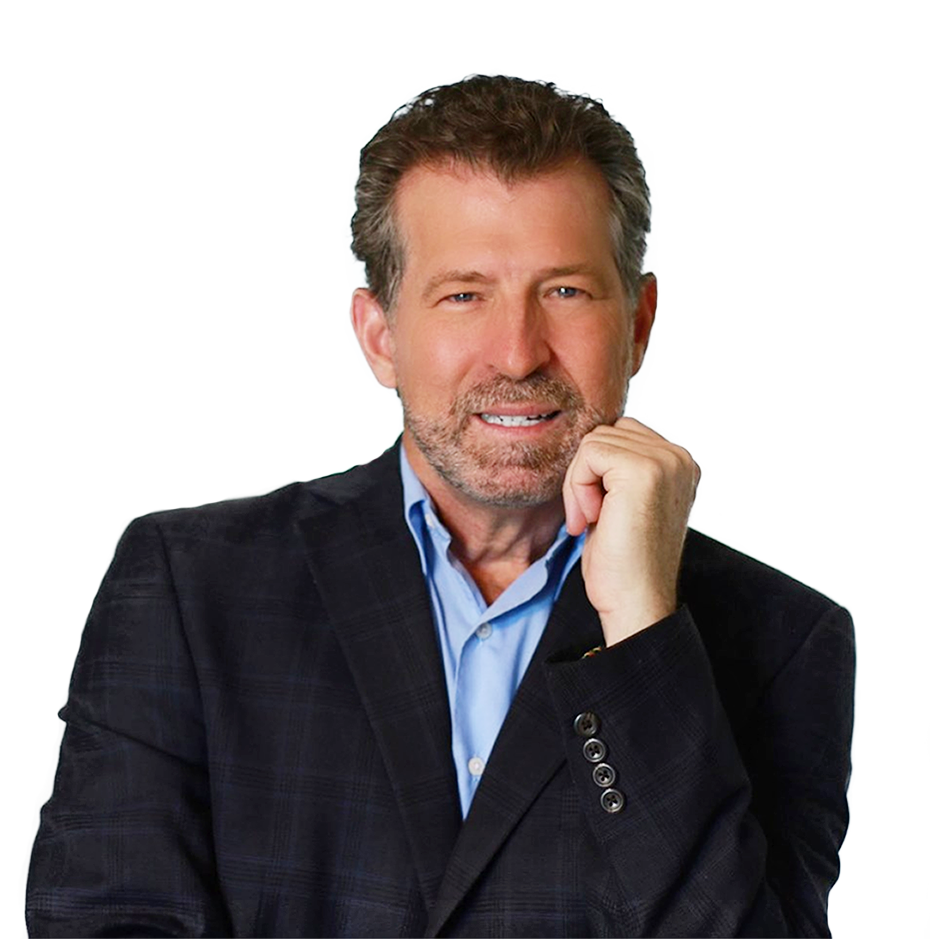 About the Author:
Gary Coxe
Gary has helped thousands to break through their self-imposed limitations! His work have been featured on numerous programs including: The View, Inside Edition, The Nate Berkus Show; and you may have seen him recently, as a regular, on Dr. Phil's show, The Doctors.
Most of us need to address what's stuck in our emotional hard drive. Once we get out of own way, we can move forward fiercely, and take massive action toward our goals and dreams.