It's inevitable that we will encounter hardship, whether it is in business, relationships, or other areas. Are you mentally tough enough to handle it? Watch today's video to hear some wisdom that came from an incredible leader, and learn how to increase your own toughness!
For tickets to one of my upcoming LIVE Staying Conditioned For Success events, click HERE
Reserve your seat for my upcoming Beyond First Class Special Event in the Bahamas later this month!
Share Your Comments Below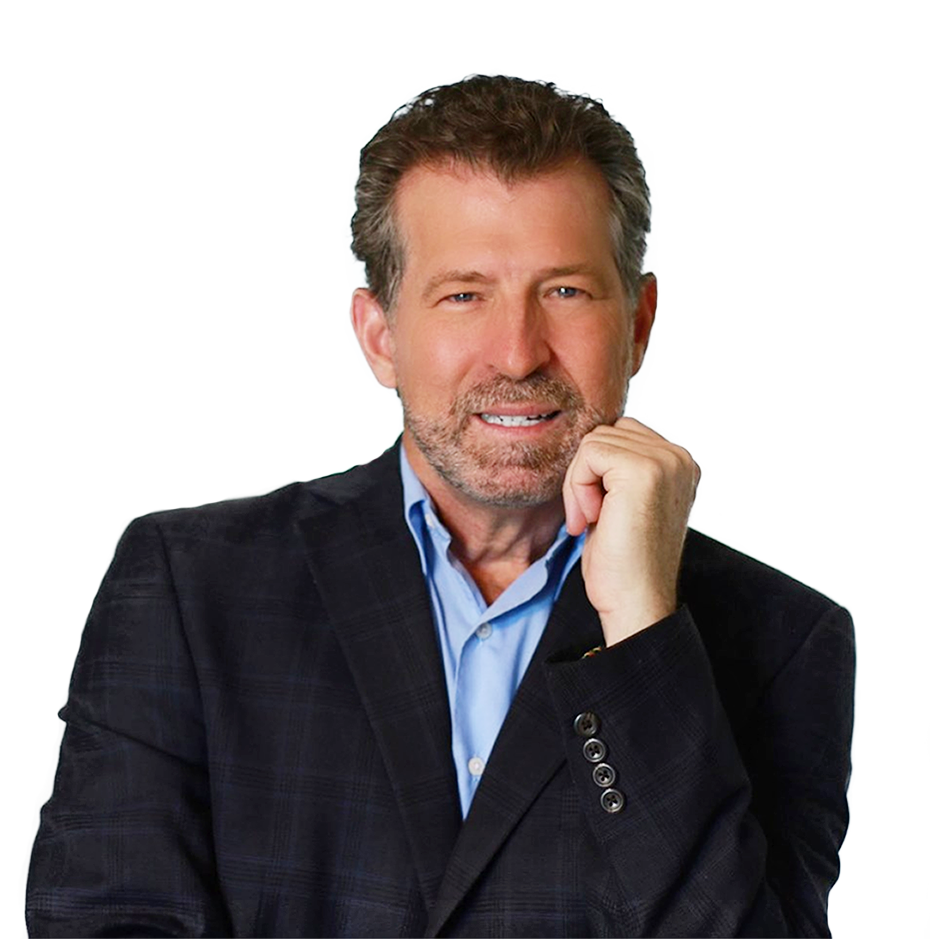 About the Author:
Gary Coxe
Gary has helped thousands to break through their self-imposed limitations! His work have been featured on numerous programs including: The View, Inside Edition, The Nate Berkus Show; and you may have seen him recently, as a regular, on Dr. Phil's show, The Doctors.
Most of us need to address what's stuck in our emotional hard drive. Once we get out of own way, we can move forward fiercely, and take massive action toward our goals and dreams.