There's a certain word that billionaires are comfortable with…but are YOU?
When you think about making money, what kinds of emotions do you feel?  This seems like a simple question, but for some it is definitely not.    Many of us are taught, as children, that the love of money is the root of all evil, and others "lessons" along those same lines.  These teachings can stay with us and cause us to question our own values and beliefs…and prevent us from reaching higher levels of success (and obviously income).
Get over 60% OFF my audio program, "How To Balance Your Life and Be More Profitable In Your Business" today!
Share Your Comments Below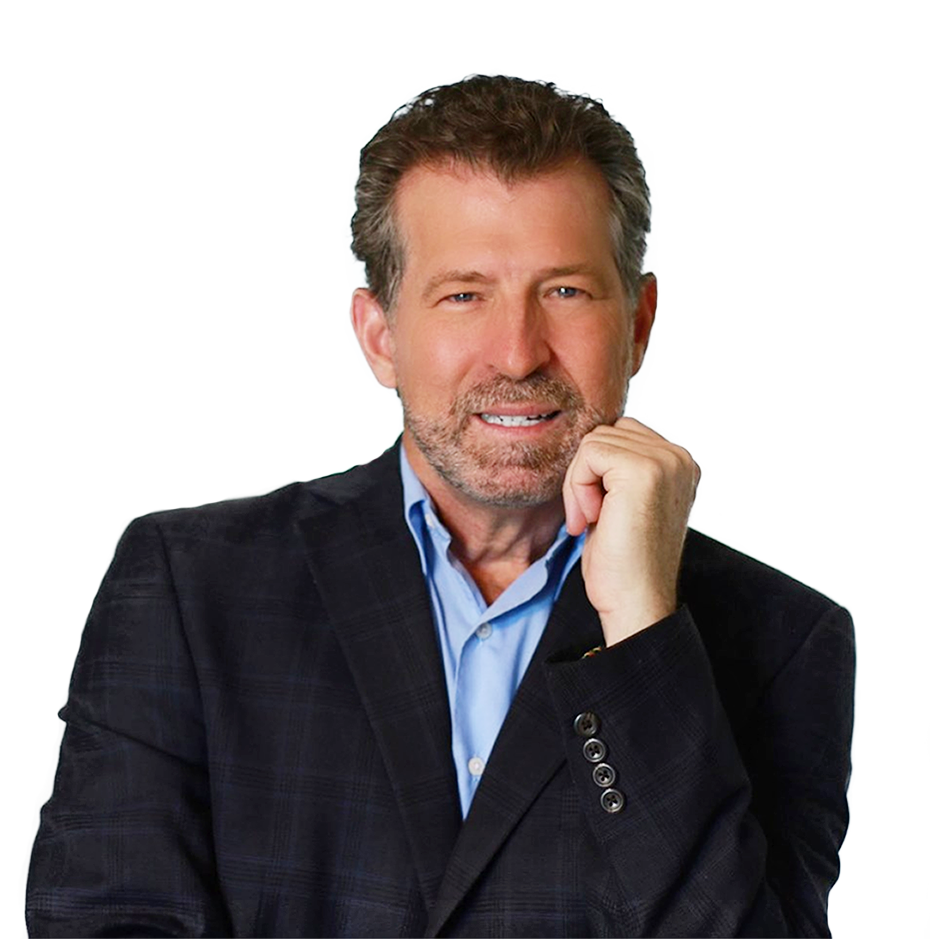 About the Author:
Gary Coxe
Gary has helped thousands to break through their self-imposed limitations! His work have been featured on numerous programs including: The View, Inside Edition, The Nate Berkus Show; and you may have seen him recently, as a regular, on Dr. Phil's show, The Doctors.
Most of us need to address what's stuck in our emotional hard drive. Once we get out of own way, we can move forward fiercely, and take massive action toward our goals and dreams.