If you're not having an awesome day today, this might be the video for you.
I'm talking a little bit today about crisis and tragedy and as you probably know, I've been through a tremendous amount of tragedy and one of the most challenging parts that I found and I think you might agree with me, is to figure out what good can I get from this.
What meaning different from the normal reaction that we get of the pain and the on the loss, or what gift could I get out of it?
In this video, let me tell you why that was so hard for me and I'm sure you could probably relate and what I did to look at these things differently.
Between now the next time we get the chat you know what to do!
Don't let anything or anyone rent space in your head!
Don't let crisis ruin your day, join my Millionaire Mastermind! Click here and join if you already have not done so.
Share Your Comments Below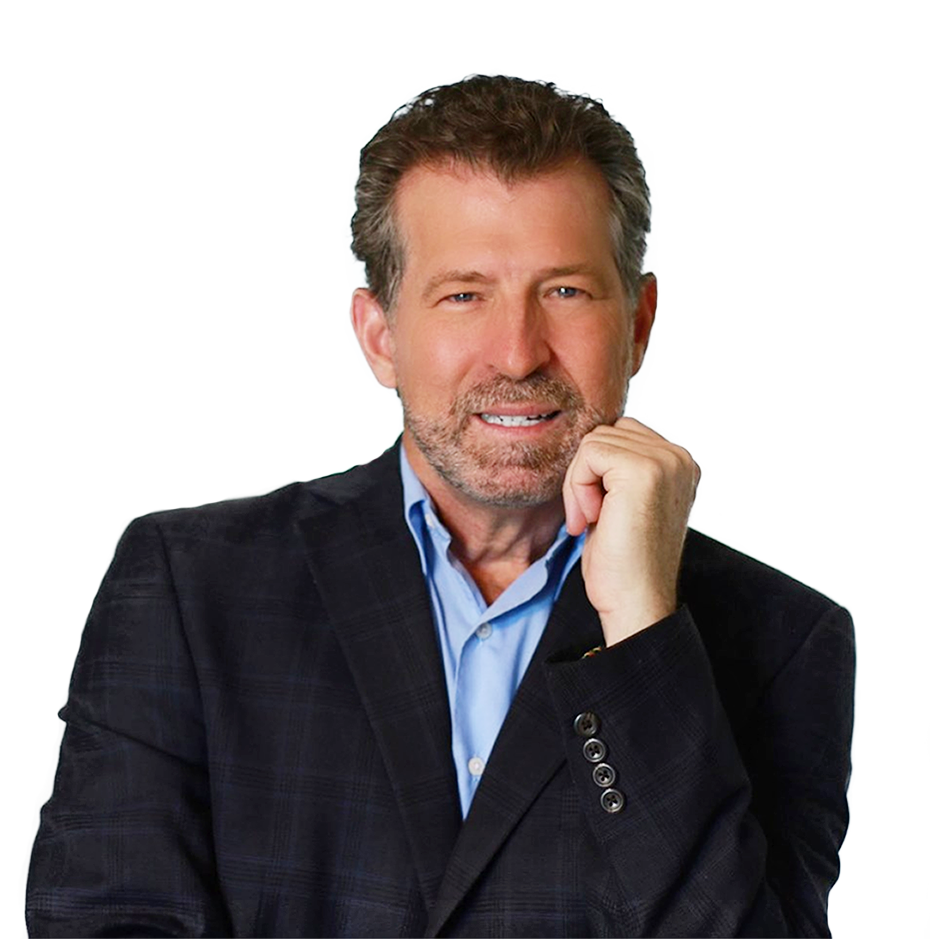 About the Author:
Gary Coxe
Gary has helped thousands to break through their self-imposed limitations! His work have been featured on numerous programs including: The View, Inside Edition, The Nate Berkus Show; and you may have seen him recently, as a regular, on Dr. Phil's show, The Doctors.
Most of us need to address what's stuck in our emotional hard drive. Once we get out of own way, we can move forward fiercely, and take massive action toward our goals and dreams.