We all have challenging times in life. When those times arise if we don't know how to look at them with the right perspective it can really make things more challenging than they seem.
I want you to meet Nick, that's right! Nick was born with no legs, 1 finger and a lot more challenges.
In this video, I spent a few minutes with Nick Santonastasso. He'll change the way you look at your own life.
Would you like to meet Nick this Tuesday? I'm going to be interviewing Nick this Tuesday
at 3pm Eastern. Can't make that time? We'll be recording it and archiving it in our
Millionaire Mastermind portal.
If you haven't joined yet we have a limited time special for only $7.
To join CLICK HERE >>> http://www.GaryCoxe.com/Millionaire-Mastermind
Enjoy the video and see you on Tuesday!
Gary
Share Your Comments Below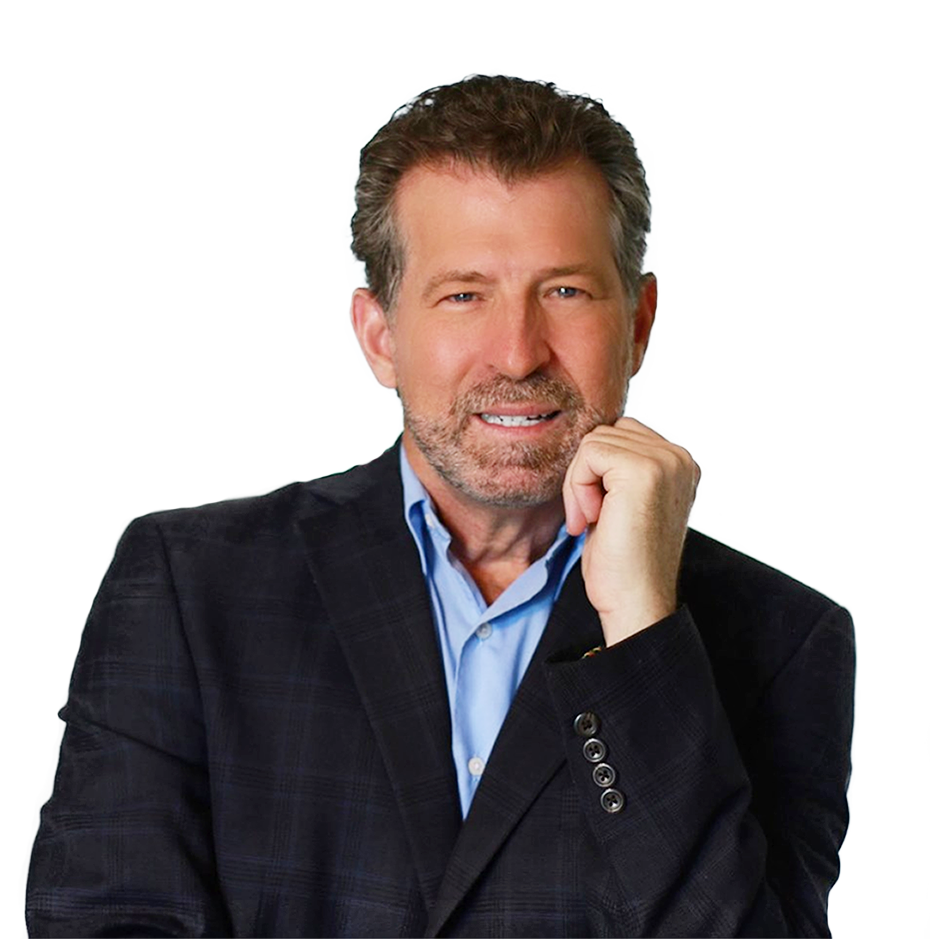 About the Author:
Gary Coxe
Gary has helped thousands to break through their self-imposed limitations! His work have been featured on numerous programs including: The View, Inside Edition, The Nate Berkus Show; and you may have seen him recently, as a regular, on Dr. Phil's show, The Doctors.
Most of us need to address what's stuck in our emotional hard drive. Once we get out of own way, we can move forward fiercely, and take massive action toward our goals and dreams.