When last have you taken an inventory of your emotions? In other words, have you ever taken the time to figure out why you do what you do?
Both the sane stuff and some of the crazy stuff we do. In today's video we'll briefly go over some of the emotions you lean to and others you pull away from.
The answer to all of this give you a huge hint as to all of your present behaviors both positive and negative.
Share Your Comments Below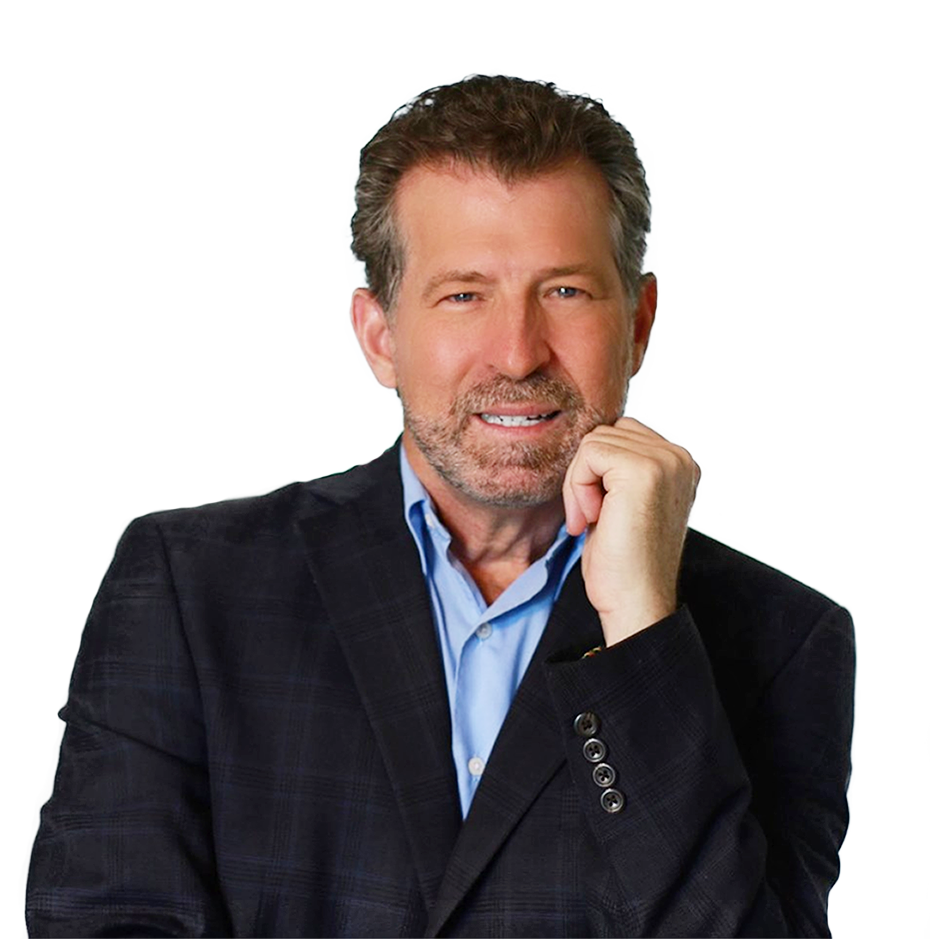 About the Author:
Gary Coxe
Gary has helped thousands to break through their self-imposed limitations! His work have been featured on numerous programs including: The View, Inside Edition, The Nate Berkus Show; and you may have seen him recently, as a regular, on Dr. Phil's show, The Doctors.
Most of us need to address what's stuck in our emotional hard drive. Once we get out of own way, we can move forward fiercely, and take massive action toward our goals and dreams.