If you were to live a second time, what would you do differently?
I tell you why that's such a powerful question. If you had to live life, or got to live life, a second time what would you do differently? Your answer tells you what you should be striving for right now. Make the changes right now to live that life, because unfortunately, we do not really get a do-over.
Now, I'm not saying to look at your past and try to change everything, because we can't change what's happened to us; but, think about the very powerful lessons that you have learned in your life up to this point.  Now, take those lessons and think about how you'd apply them if you got a second chance.
Over 10 years ago, some major, major things happened in my life.  I said, "You know what? I don't want the rest of my life to be so unsettling and so unhappy," so I made some massive changes…and I don't regret those changes. Sometimes, that's what it takes. Sometimes you have to create a massive shift in your life to be able to live that life you really want.
Back to the original question: What is it that you would do if you had the chance for a do-over? What would you do differently? Whatever it is that you would do differently, start implementing it now.  The reason this is so important to consider is that too often in life we get stuck in that hamster wheel.  We do the same things and accept things for the way they are, when we really have the power to make incredible improvements our life.
Need some help getting started?  It's easy to feel stuck and to struggle with finding a starting point even.  For only $7, you can join my Millionaire Mastermind Membership.  You'll be part of a community that is serious about creating change, action, and momentum.  Regardless of what your goals are in your personal and professional life, having the guidance and support of a coach and 'teammates' will help you get to the next level exponentially faster.  Click here to take action  >>> https://garycoxe.com/millionaire-mastermind/
Share Your Comments Below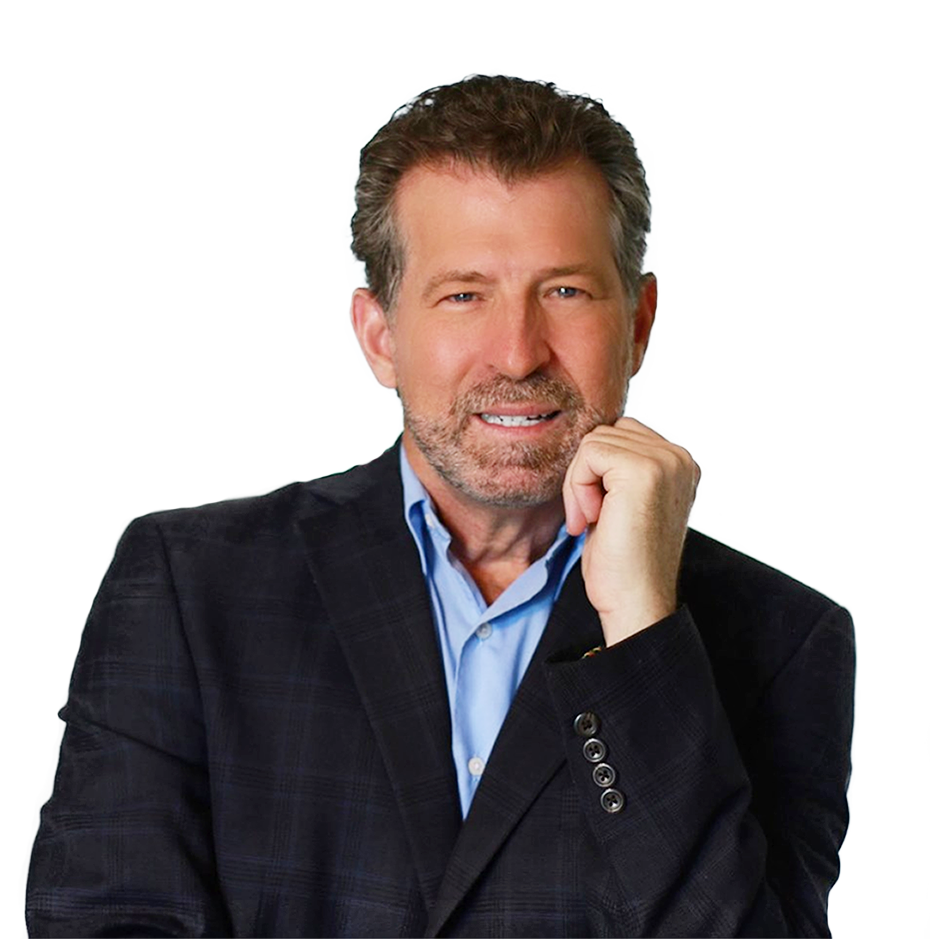 About the Author:
Gary Coxe
Gary has helped thousands to break through their self-imposed limitations! His work have been featured on numerous programs including: The View, Inside Edition, The Nate Berkus Show; and you may have seen him recently, as a regular, on Dr. Phil's show, The Doctors.
Most of us need to address what's stuck in our emotional hard drive. Once we get out of own way, we can move forward fiercely, and take massive action toward our goals and dreams.