I'll make you a promise.  If you're self-esteem isn't high, either are your standards for your finances, your relationships, your potential spouse, and your time management.
Do you REALLY have confidence in your own worth?  Is it as good as it could be?  The answer, unfortunately is likely "no".  As human, we often get knocked down repeatedly, and although we continue to get back up, it's often not without damage.
I'd like to make you a crazy offer today that will help get you back on track and help you to raise your standards!
I'm giving you over $100 off of my program, "Self-Esteem: Discovering the Perfect You".  For only $99 you'll get a 6-module audio program, complete with a downloadable PDF workbook.  This is one of my best-selling programs ever, and I'll only be offering this price for a limited time, so don't wait!
Begin holding yourself in higher esteem and watch your life change!  Click HERE to get your program now >>> https://garycoxe.com/product/self-esteem-discovering-the-perfect-you/
Share Your Comments Below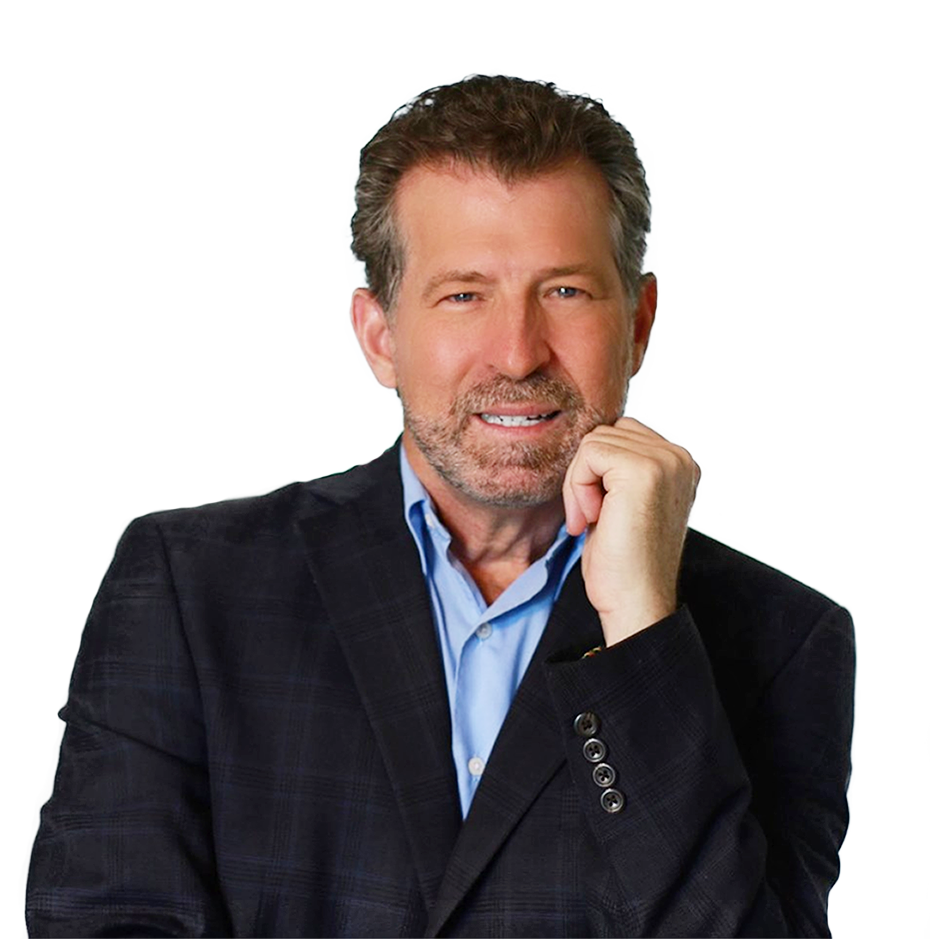 About the Author:
Gary Coxe
Gary has helped thousands to break through their self-imposed limitations! His work have been featured on numerous programs including: The View, Inside Edition, The Nate Berkus Show; and you may have seen him recently, as a regular, on Dr. Phil's show, The Doctors.
Most of us need to address what's stuck in our emotional hard drive. Once we get out of own way, we can move forward fiercely, and take massive action toward our goals and dreams.