There are a few personal growth theories/clichés that most people have heard…and many buy into them. There's one, in particular, that drives me crazy. A lot of attention is given to "The Law of Attraction". Let me tell you why I don't get behind this, and what I think is much more powerful!
As intelligent human beings, we default to the course of least resistance…which often serves us well. However, in terms reaching big goals and creating growth, this course doesn't typically get us where we need to be.
Share Your Comments Below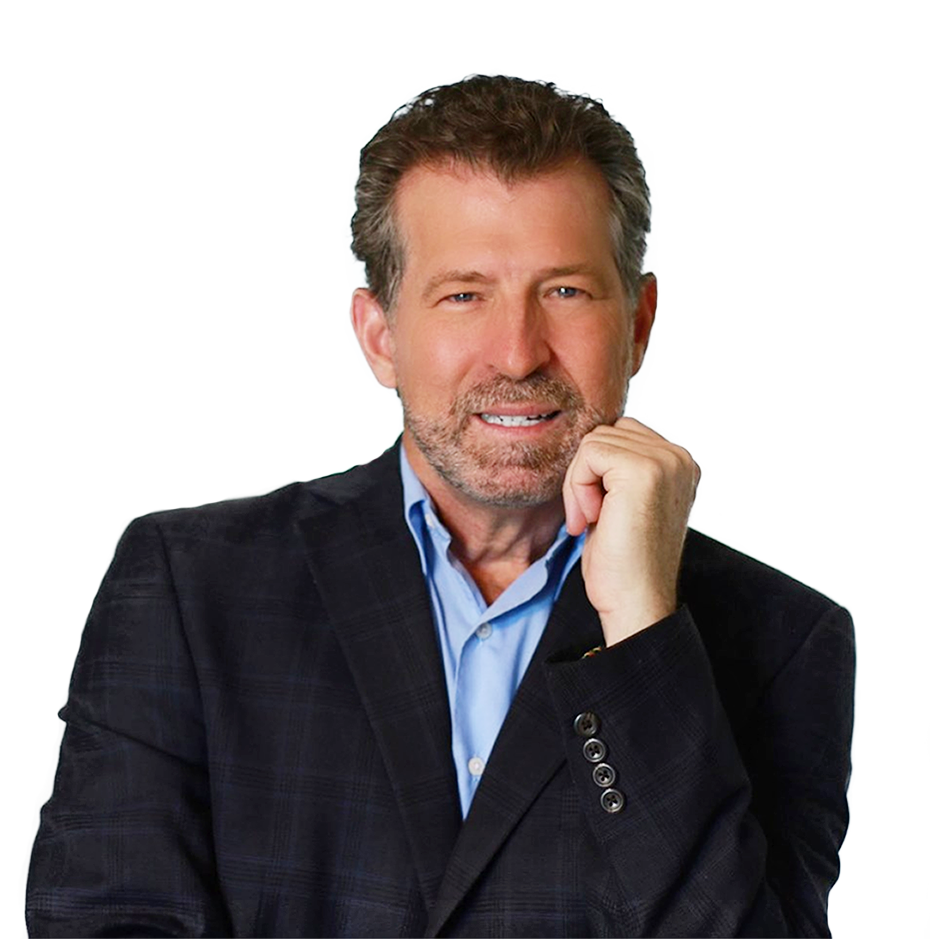 About the Author:
Gary Coxe
Gary has helped thousands to break through their self-imposed limitations! His work have been featured on numerous programs including: The View, Inside Edition, The Nate Berkus Show; and you may have seen him recently, as a regular, on Dr. Phil's show, The Doctors.
Most of us need to address what's stuck in our emotional hard drive. Once we get out of own way, we can move forward fiercely, and take massive action toward our goals and dreams.