How are your own perceptions and self-esteem preventing you from being happier and more successful?  We're often very quick to assume we understand more than we do about how others think and feel.
In today's video, you'll meet Lynn.  She has a great story and has overcome a lot – and many of you will relate to her so much!  Her perceptions were damaging her relationships and the way she thought of herself!
Here's a quick story to go along with this. I was speaking in Canada a few years ago, and a woman from the audience shared a story with me.  It seems almost silly, but I want you to really understand how much our own perceptions can mess with our thinking!
This woman is in her 40s now and told me how, as children, her grandfather would come visit her and her brother every couple of months.  Each time he'd visit, he would give them each a dollar or two.  As they got older a couple things started to happen.  While her brother, who was a year older, would be excited to receive this dollar, she began to question her worth.
Now, the grandfather was just trying to do a little something nice for them, right?  BUT…this woman allowed her perception of this gift to damage her self-worth.  She'd think, "a dollar…that's all I'm worth?"  Notice, both she and her brother both received the same gift but different perceptions, and this woman carried this mindset well into her adult life!
It's time for you to take some time to evaluate and improve on your own perceptions and self-worth.  Get your copy of my program,  "Self-Esteem: Discovering the Perfect You" – over 50% OFF NOW!
Share Your Comments Below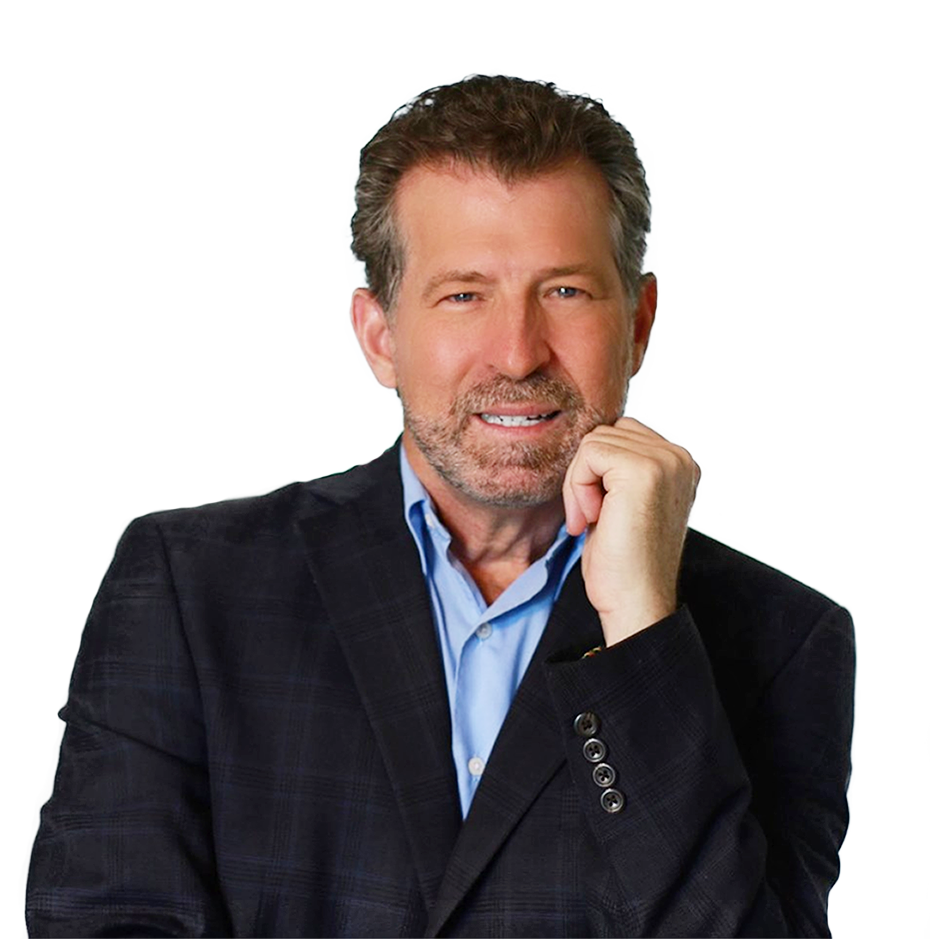 About the Author:
Gary Coxe
Gary has helped thousands to break through their self-imposed limitations! His work have been featured on numerous programs including: The View, Inside Edition, The Nate Berkus Show; and you may have seen him recently, as a regular, on Dr. Phil's show, The Doctors.
Most of us need to address what's stuck in our emotional hard drive. Once we get out of own way, we can move forward fiercely, and take massive action toward our goals and dreams.