[A MUST SHARE] I had international speaker/author, Gary King, as a guest on a call yesterday. He shared with the group three things we all crave, even as young children. I'm going to expand on these areas to help you evaluate your own emotional health, and explain why they can be dangerous if not managed well.
If you want more peace and happiness in your life, you'll want to watch this video! There are three things that will help you analyze why you're behaving the way you do. You can use this to solve many issues within your relationships, finances, and success.  Enjoy.
Be sure to get your tickets to my LIVE 2-day event in Orlando: November 2-3 >>> http://stayingconditionedforsuccess.com/orlando/
Share Your Comments Below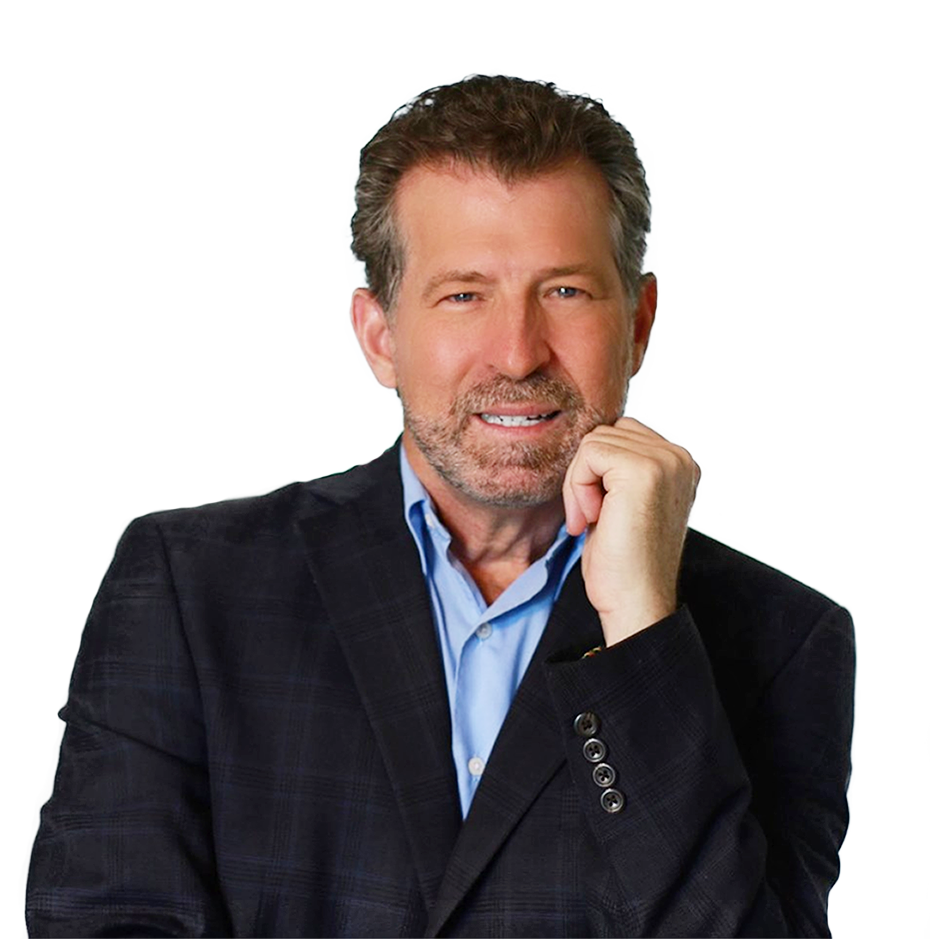 About the Author:
Gary Coxe
Gary has helped thousands to break through their self-imposed limitations! His work have been featured on numerous programs including: The View, Inside Edition, The Nate Berkus Show; and you may have seen him recently, as a regular, on Dr. Phil's show, The Doctors.
Most of us need to address what's stuck in our emotional hard drive. Once we get out of own way, we can move forward fiercely, and take massive action toward our goals and dreams.