Have you ever heard the expression, "Aim small, miss small"?
Most think it as being related to shooting at a target. If you aim at the bulls-eye, you're most likely to at least hit the target. If you only aim at the target itself, your chances of missing completely are greater.
In today's video, i'll explain how this directly correlate to you and your ability to reach your goals.
To become an expert archer, it often takes some training to learn how to aim and shoot accurately. I can promise you that some training in your own life will allow you to better aim and 'shoot' at those BIG goals!
Let me help you take a better aim at your goals. I'd like to invite you to my FREE webinar where we'll take a deeper look into the mental blocks that are robbing you of your personal and professional success. CLICK HERE to sign up NOW!
Share Your Comments Below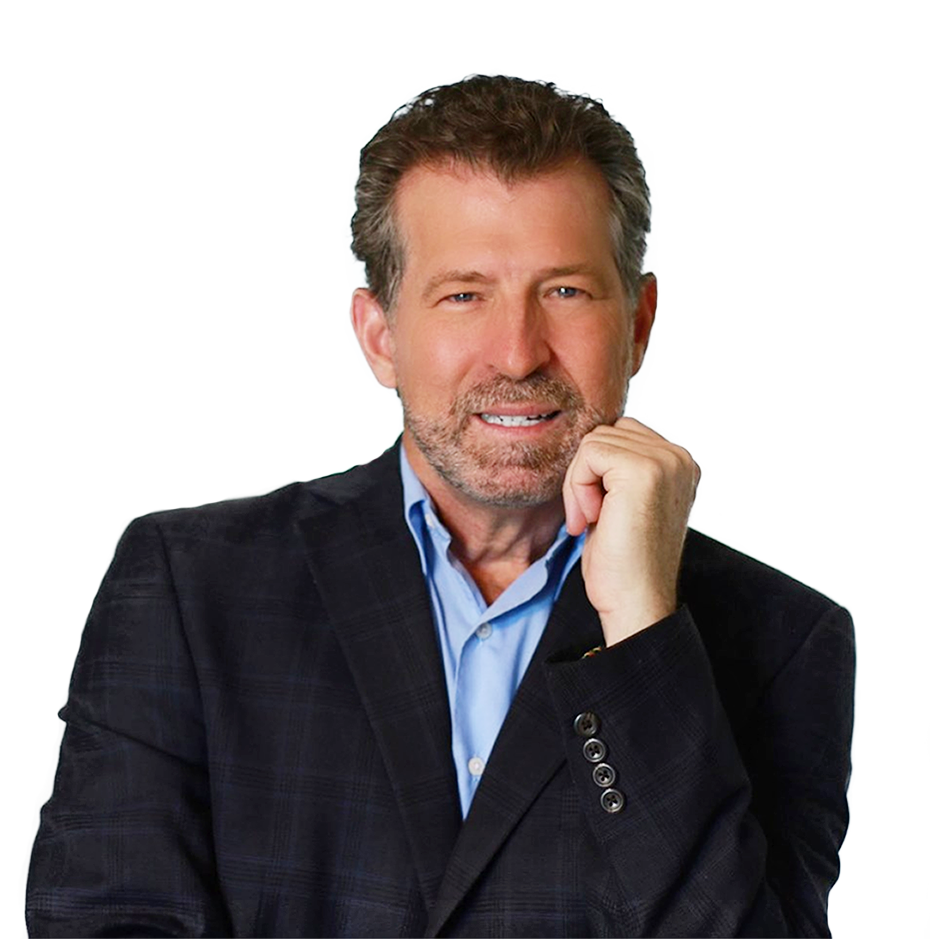 About the Author:
Gary Coxe
Gary has helped thousands to break through their self-imposed limitations! His work have been featured on numerous programs including: The View, Inside Edition, The Nate Berkus Show; and you may have seen him recently, as a regular, on Dr. Phil's show, The Doctors.
Most of us need to address what's stuck in our emotional hard drive. Once we get out of own way, we can move forward fiercely, and take massive action toward our goals and dreams.